You are visiting Salzburg and need some good coffee? We got you covered and present you a list of specialty coffee shops in Salzburg.
Kaffee-Alchemie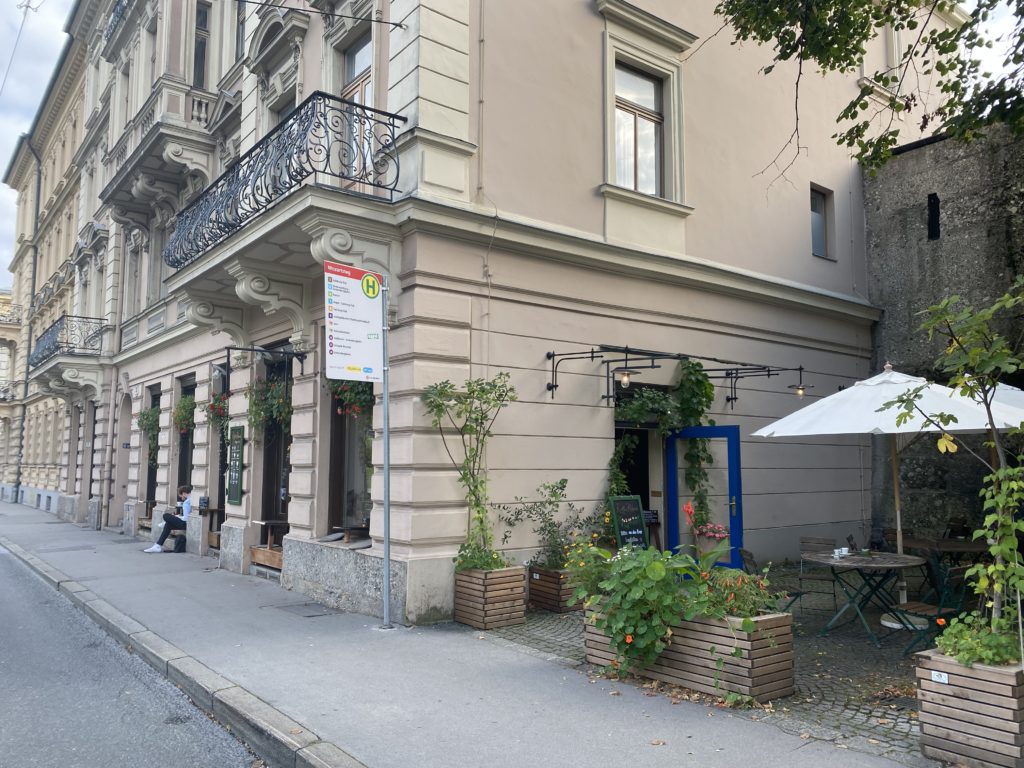 Somewhat close to the city center, near the river at Rudolfskai 38, you'll find the Kaffee-Alchemie. They have a nice selection of different beans to cater to all kinds of tastes, ranging from darker roasts to lighter roasts. The interior also looks very cozy, so definitely worth a visit.
220 grad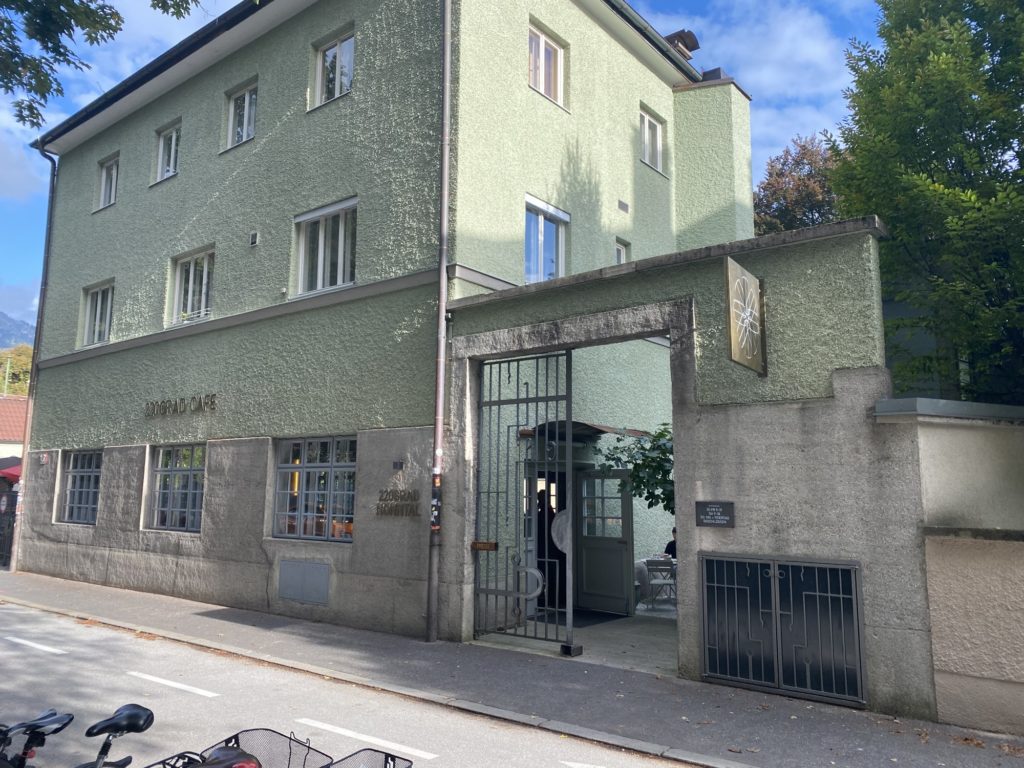 Only a short distance from your last stop, you can find one of the two locations of 220 Grad at Chiemseegasse 5, or a little further away at Nonntaler Hauptstraße 9A. Both locations serve great specialty coffee and offer a nice interior to stay and enjoy the atmosphere.

N.U.R. Café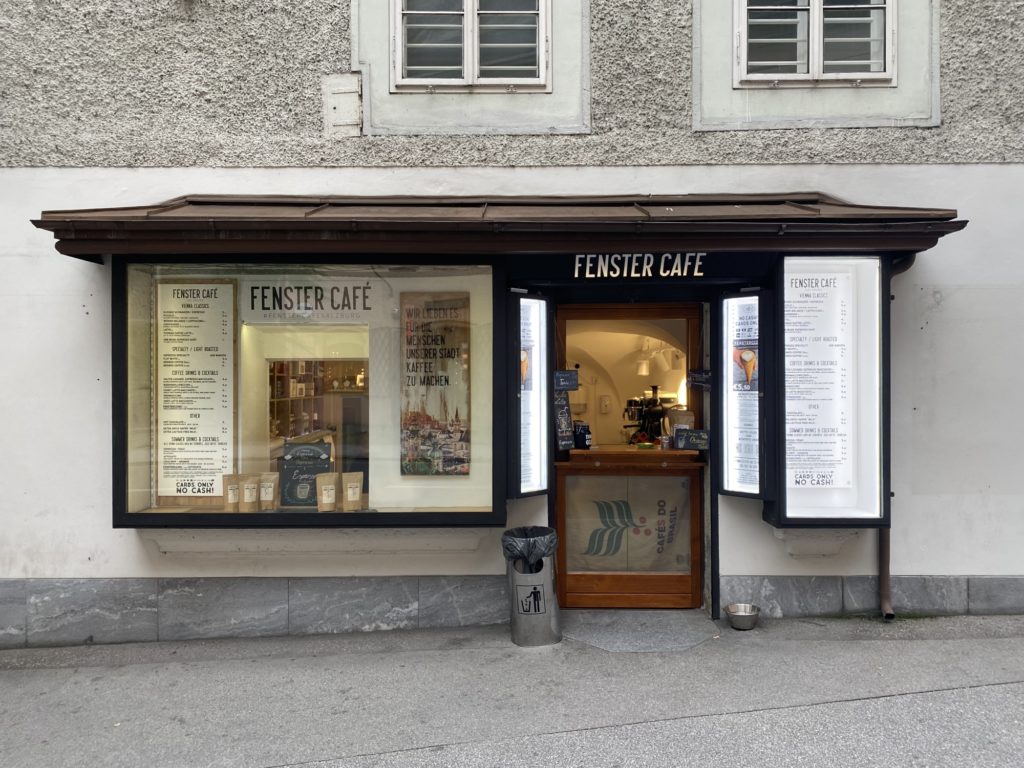 Even closer to the city center, at the end of the Getreidegasse, you can find the N.U.R. Café (it was called Fenster Café before) at Bürgerspitalgasse 3. As with the other locations you can buy beans there, the coffee itself is only 2 go, so not the perfect destination if you also want to sit down (but ideal if you want to drink nice coffee whilst strolling down the Getreidegasse).
Specialty coffee in Salzburg
All locations offer great coffee, but of course, you can also get coffee beans for home. I recommend giving all of them a try since they are very easily reachable. If you're also in the mood for some sweet stuff you could get some Mozartkugeln, which is covered in the Mozartkugeln in Salzburg article.