In fall 2021, Vienna saw quite a surge of new specialty coffee shops. I visited most of them a few times since they opened, so I can offer a short overview of what you can expect.
I'm grouping this guide somewhat geographically since three of the new coffee shops are based around the Mariahilfestraße in the 6th and 7th district. You can also have a look at this article if you want to visit even more shops there. I also recently checked all the shops in the list, so they are still around in 2023 and you can (and should) visit them!
The Good Coffee Society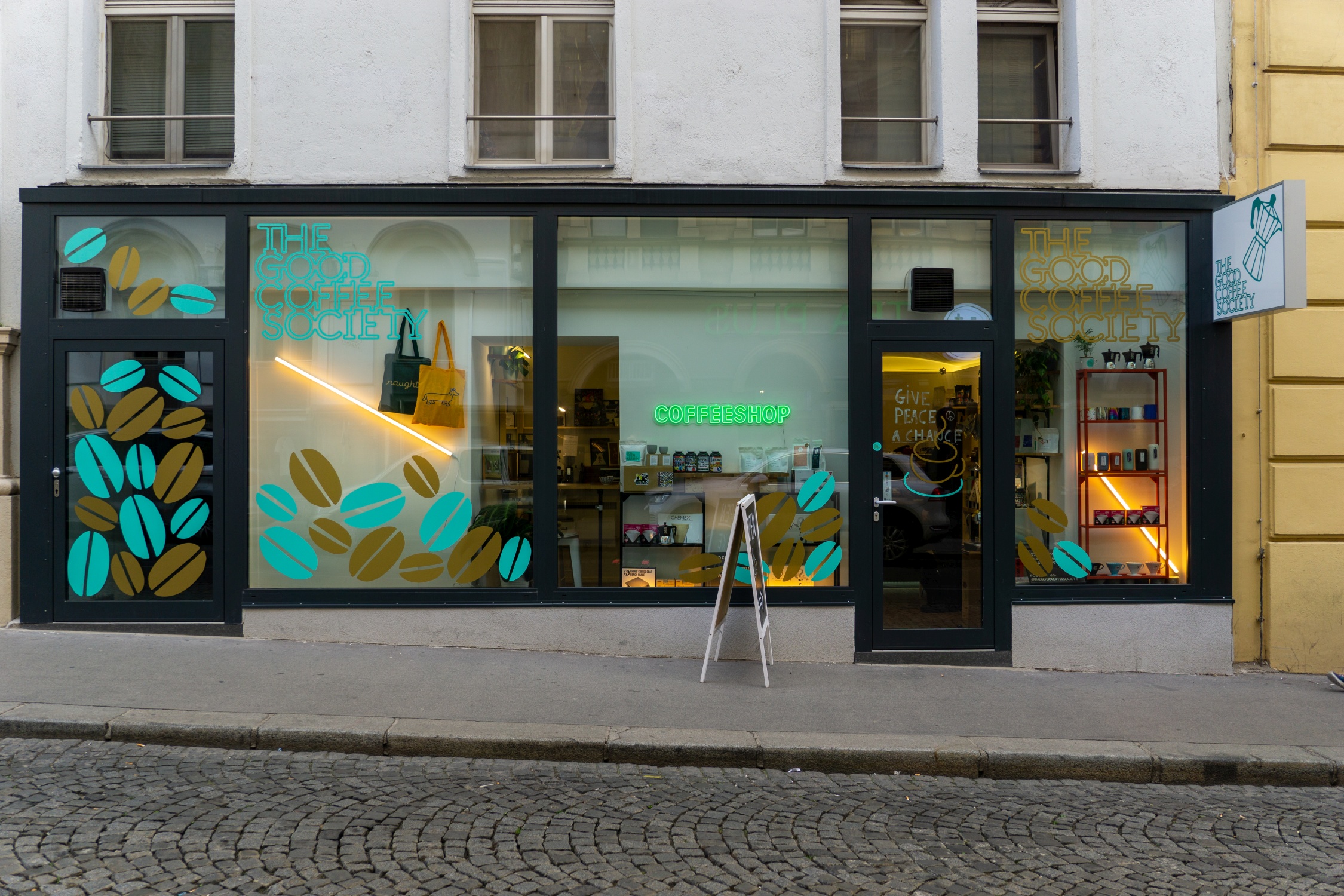 Only 3 minutes from Westbahnhof, in the Stumpergasse 64, you can find The Good Coffee Society. They offer two different beans for Espresso but of course, also filter coffee. The same is true for a nice variety of different beans for coffee brewing at home. Lately they also started to offer quiet a wide range of different beans to try there for filter coffee.
Empress Coffee
From the last stop, just return to the Mariahilferstraße and follow the street straight ahead to arrive at Empress Coffee at Kaiserstraße 37. You can usually choose between a bigger selection of Espresso beans to drink there (yeah, it means more than 2), so definitely ask the Barista what they have. Apart from that, you can also get beans to take home.
No Panic Coffee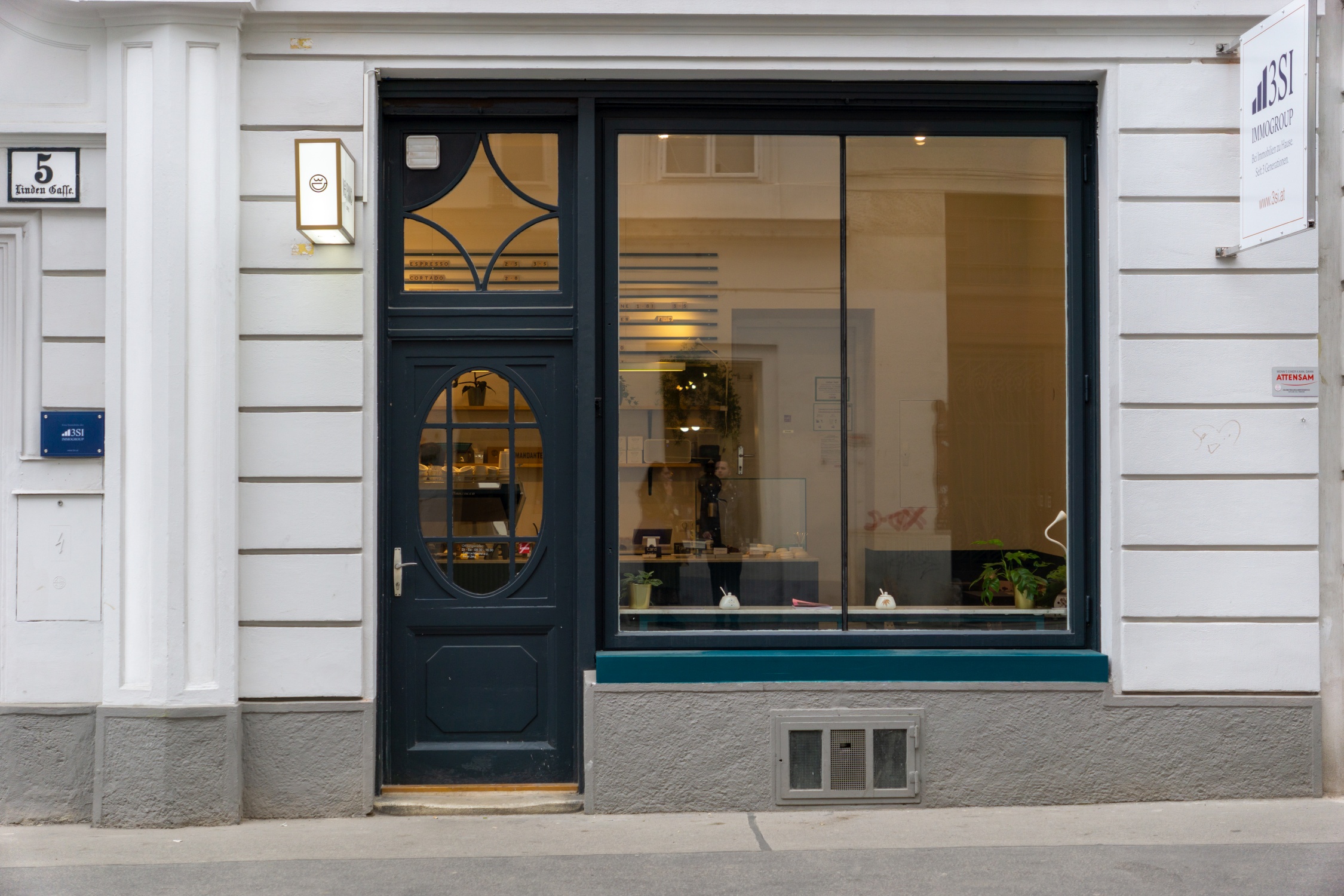 Now it's time to follow the streets further down the Mariahilferstraße, if you prefer less crowded areas you can also stay on the side streets. At Lindengasse 5 you can find the No Panic Coffee. It's actually their second shop, they also have one near the University of Vienna for quite some time (and they are opening another one near the Technical University). You can choose between two Espresso roasts and a variety of other coffee-based beverages and of course, get coffee beans.
Goldener Papagei
Time to leave the district (or take a very long walk through the inner city); in the 2nd district at Praterstraße 17 you can find the Goldener Papagei. As you might've guessed, you can choose between at least two different Espresso roasts, but you can also hit up the Barista if you want to go more experimental.
Koun Coffee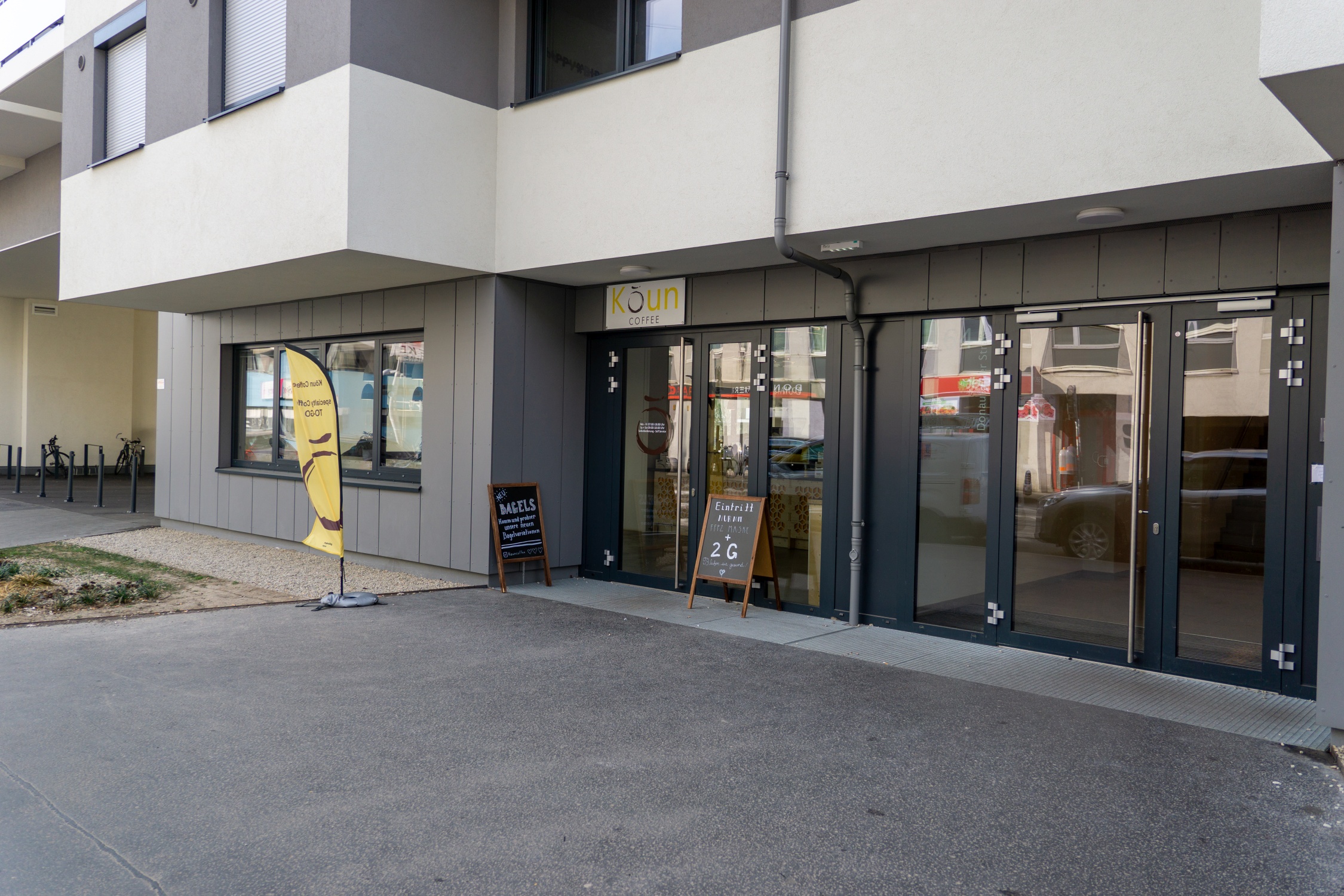 This new addition to the Viennese specialty coffee scene is a little bit outside of the city center at Donaufelderstraße 164. At Koun Coffee you can get different beans for home as well as roasts to try there in the shop.
Which one is the best?
You probably noticed the complete lack of opinion in this article so far. This is no accident, I visited most of the shops at least a few times and I like all of them. I also want to mention, that all shops have extremely nice and welcoming Baristas, that also help a lot when selecting beans or just offer a general nice chat. It also comes down to preference. I strongly prefer acidic and fruity Espresso, something you will be able to get in all shops, except Kaun which had more darker roasts when I visited them. Filter fans will also get quite some good options in all of the shops, including beans to take home.
In the long term, it's of course also a question of convenience. The shops near the Mariahilferstraße are very easy to reach for me, but also offer the type of roasts I currently prefer the most, including a quite appealing selection of beans. But to be honest, I would visit all of them if you have the time and the stomach to drink so much coffee in a day (or two).