It's long overdue to look back at last year and see what new specialty coffee shops opened in Vienna! In this blog post, we'll take a closer look at some of the new third-wave coffee shops that opened in Austria and explore what makes them stand out and what they offer.
Kleines Wiener Café
Technically already open since December, it makes sense to mention this nice little Cafe. Unlike the minimalism of many specialty coffees, the Kleines Wiener Café is closer to what you expect from a classical Viennese coffee house. With the important distinction that you get great coffee here! I'd also recommend chatting with the owner; he roasts the coffee himself and helps you to choose the right beans. You can find the Kleines Wiener Café in the Kochgasse 18 in the 8th district of Vienna, they have Espresso as well as various filter coffees.
Café LIEBEN WIR Coffee Concept Store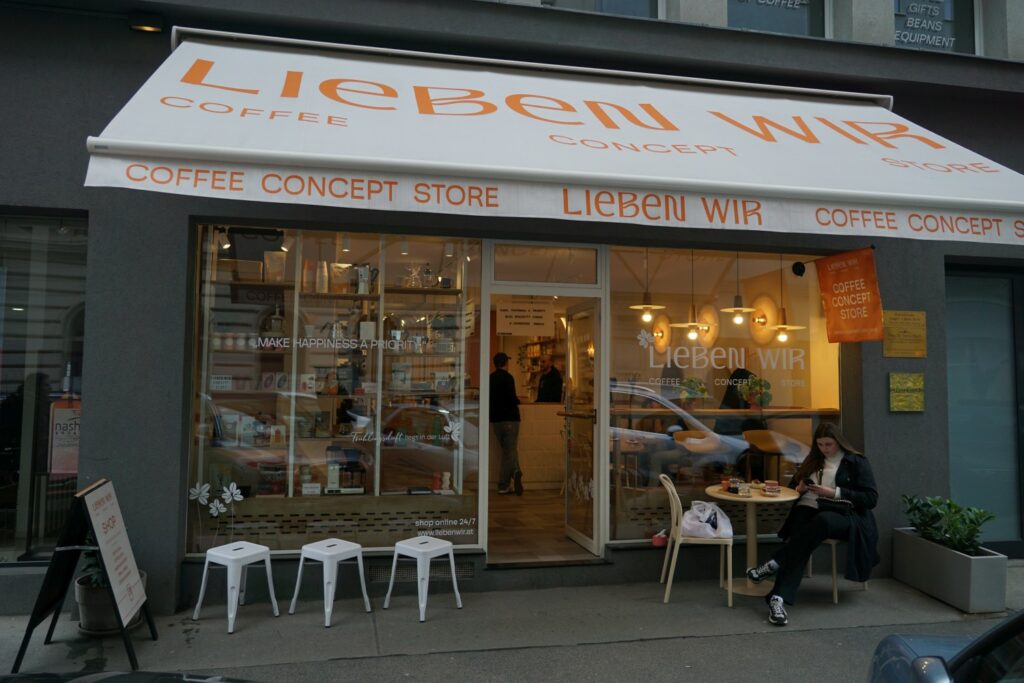 In summer this new coffee shop opened in the 1st district of Vienna, at the Gonzagagasse 5, located very close to the Schwedenplatz. Café LIEBEN WIR offers quite a range of beans to try out, which you can get as filter but also very light roasted fruity Espressos. Even not really worth mentioning, you can of course also get beans there for home, with quite some different options to choose from.
No Panic Coffee (Paniglgasse)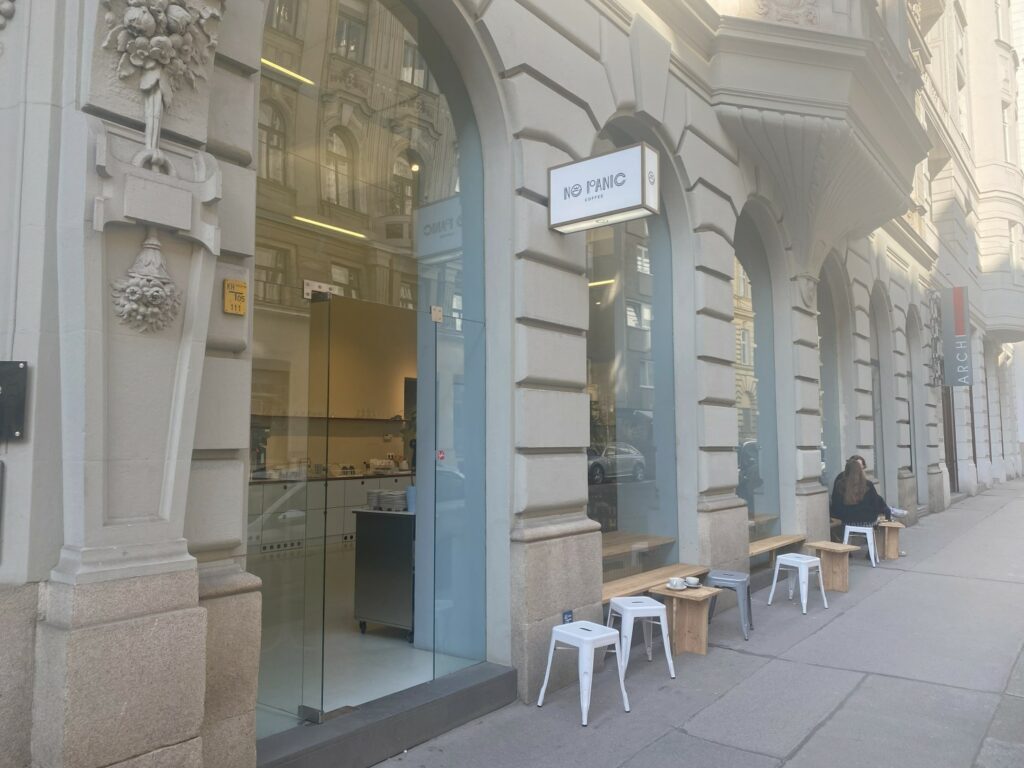 Also in summer 2022, No Panic Coffee opened a third coffee shop. This one is near the technical university Vienna, at Paniglgasse 18. As it is almost custom, you can choose between two roasts for your Espresso or various beans (mainly from Manhattan Coffee Roasters) for filter methods to try right there. It's probably also worth mentioning that they have a great selection of sweets, should you want more than just great coffee.
boutique cafe annabelle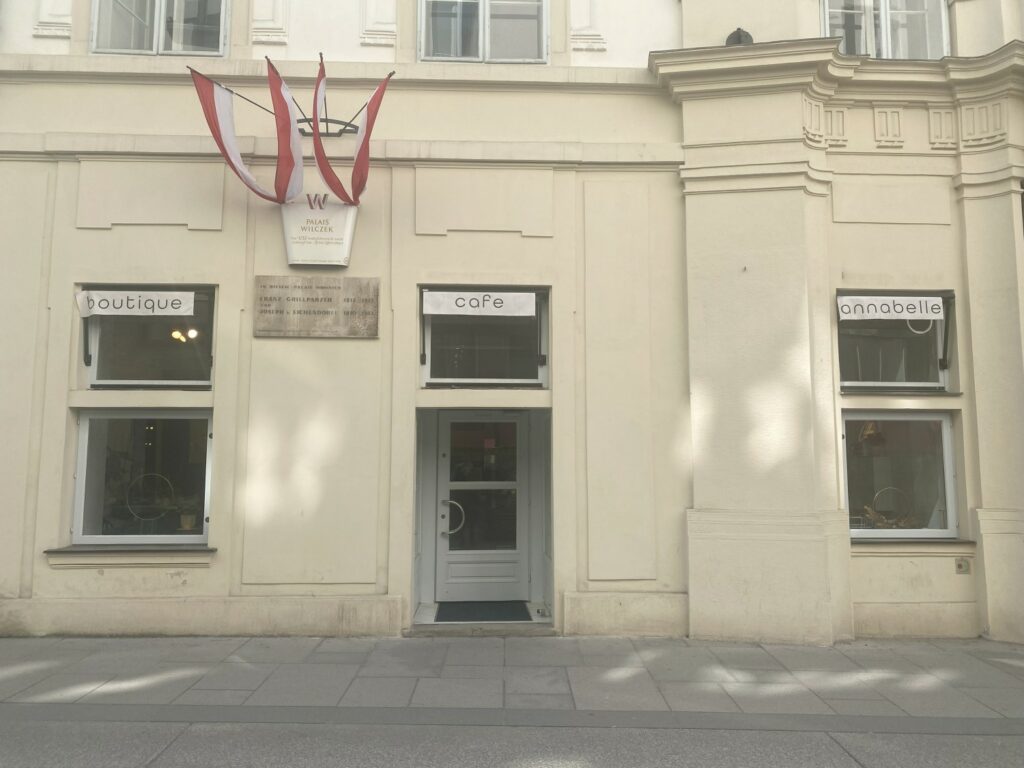 The last one on the list opened in fall 2022, also in the 1st district of Vienna in the Herrengasse 5. During the week you can try different filter coffees, on the weekend you can get a batch brew (which did taste quite good). Apart from that you can always get very good espresso at boutique cafe annabelle and it's a good idea to chat up the barista first if you want more fruity roasts.
Any winners?
All of the new specialty coffee shops offer great coffee, no matter if it's espresso or filter, so no reason to choose one over the other on that! If I had to point out something special I would mention the Kleines Wiener Café. It's the only specialty coffee in Vienna – that I know of – that is open very long. Which makes it extremely practical to go there and meet with friends after work. But apart from that I can recommend all of them, so give it a try whenever you're near one of them!